Vehicle Loan
---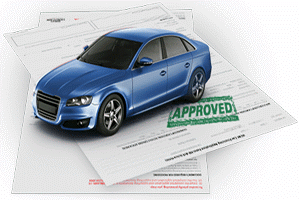 AMS Offers New Vehicle scheme with attractive interest rate. * 100% finance on any two wheeler and private cars (upto 20 lacs). * 100% fiance including 100% on road price adding accessories.
Easy &Quick loan.
Simple documentation.
1. Identity ,Address proof & income papers of Borrower and both Guarantors.
---
2.Stock statement, creditors- debtors list along with financial documents of borrower.
---
3.search report , valuation of property extract.
A. Loan up to Rs. 25 Lakhs - 15% for 5 years