Education Loan
---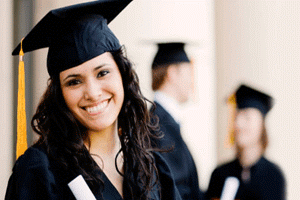 The Scheme aims at providing financial assistance to deserving / meritorious students (Indian Nationals) for pursuing higher professional and technical education in India or abroad.
Easy &Quick loan.
No any Hidden charges.
Simple documentation.
1. Identity ,Address proof & income papers of Borrower and both Guarantors.
---
2.Stock statement, creditors- debtors list along with financial documents of borrower.
---
3.search report , valuation of property extract.
A. Loan up to Rs. 5 Lakhs - 15% Interest rate