Business Loan
---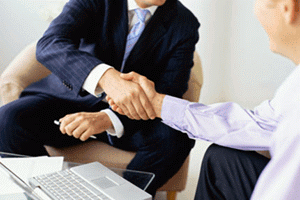 Businesses require an adequate amount of capital to fund startup expenses or pay for expansions. As such, companies take out business loans to gain the financial assistance they need. A business loan is debt that the company is obligated to repay according to the loan's terms and conditions. According to the U.S. Small Business
Easy &Quick loan.
No any Hidden charges.
Simple documentation.
1. Identity ,Address proof & income papers of Borrower and both Guarantors.
---
2.Stock statement, creditors- debtors list along with financial documents of borrower.
---
3.search report , valuation of property extract.
A. Loan up to Rs. 50 Lakhs - 15% for furniture.
---
B. Loan above Rs. 50 Lakhs - 14% for working capital.